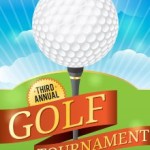 What better way to let people know about your event than to advertise on whatever you wear? Whether you're a non-profit putting on a community event or just trying to promote a special occasion, people in the community will immediately begin to recognize you. Whether it's embroidered or printed shirts, custom caps, or even give-away products like key chains or pens, you can keep your name and event constantly in front of people.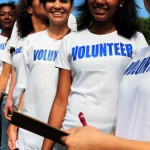 Custom group wear is also a great way to help develop bonding and identity for your people as they volunteer together or work on a special project. It will also let others see that your group stands out. Bring us your design and we can print it on t shirts, or if you don't have a design yet, we can help with that, too.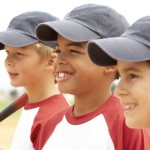 And what team goes without uniforms? We can screen print or embroider uniforms and athletic wear to instill pride in your players. Printed t shirts are a cost-effective way to go, and for those looking for something even classier, it's hard to beat the look of an embroidered design or name on your apparel.